Restore – Replenish – Revitalize
Revitalize your

BODY

,

SOUL and MIND

with our services to create the perfect treatment blended just for you!
About Blooming Wellness
What Can Clinical Nutrition Do For You?
Clinical Nutrition can help you adopt Lifelong healthy eating habits and provide Nutritional Support for:
Sports Nutrition
A.D.D.
Allergies/Sinusitis
Arthritis
Asthma
Candidiasis
Cancer Therapy
Cancer
Carbohydrate 

Cravings/Syndrome X

Chronic Fatigue/Fibromyalgia

Colitis/Crohn's

Food Sensitivities

Hyperglycemia/Hypoglycemia

High Blood Pressure

High Cholesterol/Triglycerides

Immune Support

Irritable Bowel

Optimal Nutrition

Menopause & PMS Symptoms

Skin Problems

Weight Loss
Sari Smolarz MS, CNS, CDN
Certified Nutrition Specialist/Reiki Master/Teacher Seichem Master/Teacher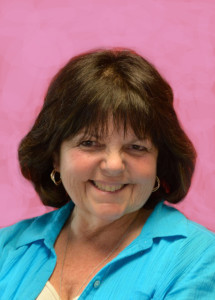 Sari is nationally certified as a Nutrition Specialist. She holds a Masters Degree in Clinical Nutrition from the University of Bridgeport's School of Human Nutrition and completed the advanced post-graduate "Designs for Health Institute Training" in nutritional pharmacology.
Her in-depth modalities include: medical symptomology to determine the root cause of discomfort including blood analysis, mineral tissue analysis and dietary nutritional analysis.

Classes & Workshops
Sari has been a Reiki practitioner since 1998 and is a Usui Reiki Master & Teacher, a SKHM/Seichem Master & Teacher, and a Lightarian Reiki Master & Teacher. Sari also is certified in the Luminclear method of healing.
Classes Available
Nutrition and weight loss
Reiki and Seichem attunement to become a practitioner
Reiki / Seichem Healing Crystal Healing – learning the properties of crystals and how to use them
Lightarian Reiki attunements Meditation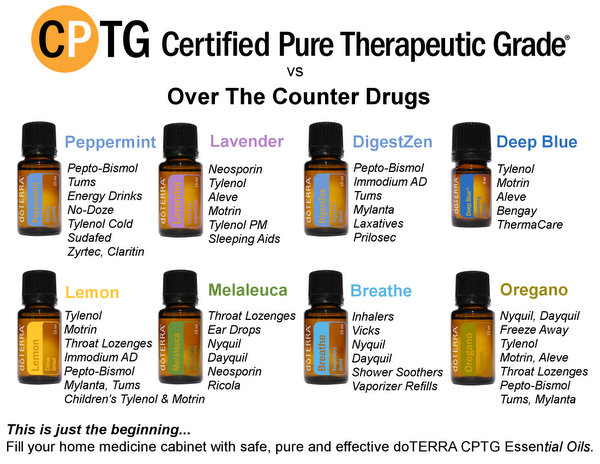 What people are saying…

Mary Giordano Ridgewood, NJ

Loretta Hickerson Glen Rock, NJ

William H. Clark, Phd Ridgewood, NJ

Marge Clark Ridgewood, NJ