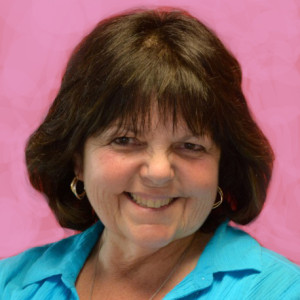 Sari combines her skills to offer an easy understanding of alternative medicine and how its unique solutions are effective to deal with conditions of weight loss, osteoporosis, diabetes, hypertension, high cholesterol, hormonal imbalances (PMS and menopause) and a variety of other conditions. The utilization of computer and medical searches to seek out the most current research on drug, vitamin, herbal and nutritional therapeutics facilitates the design of a customized program.
Sari has been a Reiki practitioner since 1998 and is a Usui Reiki Master & Teacher, a SKHM/Seichem Master & Teacher, and a Lightarian Reiki Master & Teacher. Sari also is certified in the Luminclear method of healing. Sari is available to those seeking nutritional support for optimal health and wellness, as well as those seeking therapeutic nutritional counseling for specific health concerns. Sari offers the "Transitions Lifestyle Program", utilizing nutrition, exercise, affirmation and stress reduction.
To see how you can benefit from Optimal Nutrition counseling or for further information about classes or programs call: 201-612-4347
Look for the download button below to start your consultation.
[embeddoc url="http://bloomingwellnesscenter.com/wp-content/uploads/2015/09/BARBARAS_FORMS-Nutrition_Consultation_Questionnaire11.doc" height="800px" download="all" viewer="microsoft"]